Backup and disaster recovery services
Safeguard your data with the right solution that could save your business.
Prepare. Plan. Protect.
Backup and recovery services provide data protection for applications, files, databases and operating systems whether located on a server, a workstation or in Microsoft 365 we've got a fully configured, monitored & supported solution for your business. A data security breach, hardware failure or natural disaster can interrupt normal operations of a business. The right backup and recovery solution will save your business from detrimental downtime and data loss.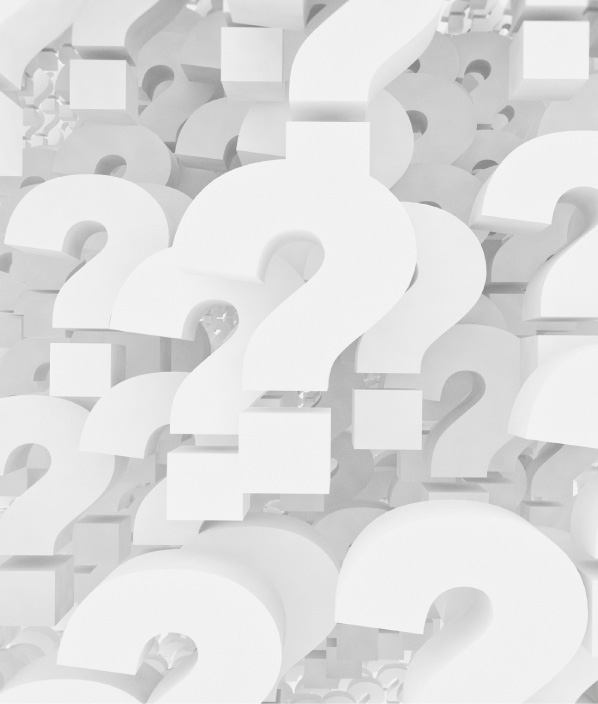 What is data backup and disaster recovery?
Disasters happen regardless of how robust your equipment is.
Minimizing the effects comes down to the preemptive measures you take. Disaster prep requires a keen understanding of the policies, tools, and backup procedures to enable the smooth recovery and continuation of your business.
Lean On Me I.T. performs through backups and establishes strong safeguard processes to protect your irreplaceable data. Our backup and disaster recovery solutions combine the entire process of Disaster recovery into a single service.
Planning, storage, design, testing, monitoring, restoration assistance, failover, reporting and more.
Why do I need a backup and disaster recovery solution?
Think your data is safe? Consider ransomware, hardware failure, natural disasters and human error – The risk is too great to run a business without a proper backup and disaster recovery solution as part of your technology ecosystem.
In today's business, your data is the single most valuable asset. Whether you've experienced an I.T. disaster or not, it's only a matter of time. 
Cybercrime Magazine reports that 60% of small businesses go out of business within 6 months after falling victim to a data breach or cyber attack.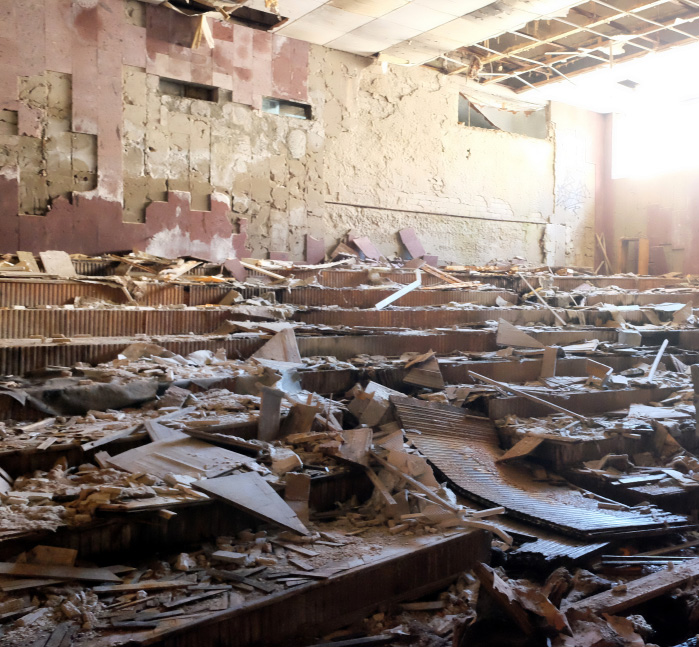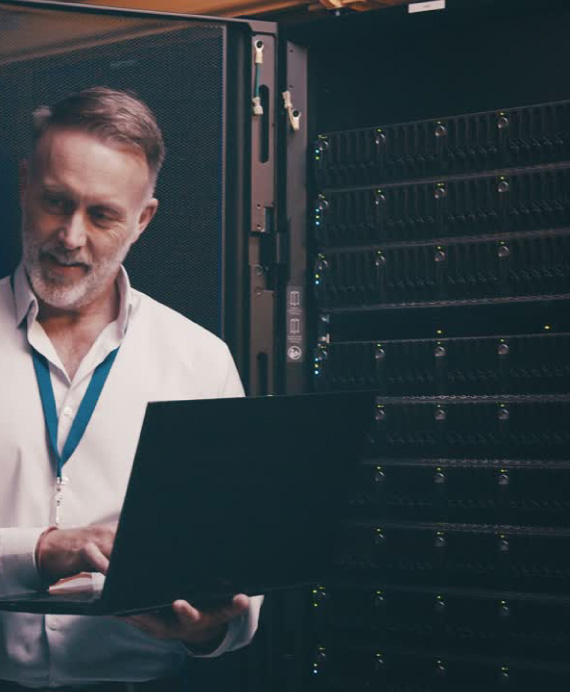 How does backup & Disaster recovery Work?
For servers hosting applications, files and databases; we recommend an on-premise solution.  Data backup and recovery services save full-system images directly to a backup appliance with instant local recovery capabilities.  These backup images are then pushed to the cloud to maintain offsite copies.
If you store important information on your workstations, we can back them up locally as well, or implement a direct to cloud solution.  Restoration of this data will take longer since it must be downloaded from the cloud first, but does not rely on storage limitations of an on-site appliance.
Although your email is in the cloud, it's just as important to back up that data.  We include Microsoft 365 backups in our user services plans.  Our M365 solution backs up your email, calendar, contacts & OneDrive files.
Spend less time worrying about the unexpected – equip your business with complete protection and recovery solutions.
The 3-2-1 data protection plan should be implemented for your servers.
Here's how it works: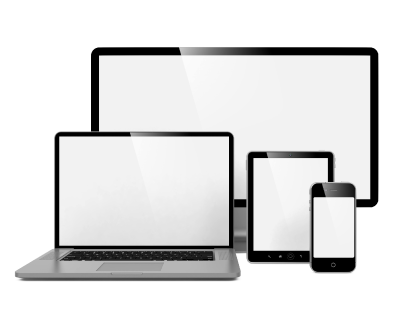 3 – Have three copies of your data
2 – Ensure these copies are on two different media types/devices
1 – make sure at least one of these backups is located offsite
The first copy of your data is your production copy, the server that is actively running and undergoing changes. 
The second copy of your data is an on-site backup stored on a dedicated backup appliance.
The third copy of your data is a copy of the backup stored securely in the cloud
While having on-site backups is important for a fast recovery, it's essential to also keep an offsite copy in case the on-premise backup is lost in cases of water damage, fire, theft, or other physical interruptions.
Establishing a 3-2-1 data protection plan, or better, should be at the heart of any strategic process if a business relies on it's systems to operate efficiently.  
We work on backup plans and disaster recovery solutions all day, every day. We're here to help whether you have questions/concerns about your existing solution or are looking to implement a new plan.