Server Support, Management & Monitoring
Why use Lean On Me I.T. for server management?
Information Technology has changed the way modern businesses operate. Technology has created new forms of communication, allowed for more efficient business, automated manual operations, and so much more. Servers are often the core of a business network, managing users, sharing files or hosting an application or database. It is critical that your servers operate smoothly.
Our server management solutions involve a series of workflows, checks and balances that contribute to the overall health of a server. We begin by examining the hardware, software and role the server plays to then build a plan for your business. 
As we continue to manage your servers, we diligently craft specific maintenance plans to meet the needs of each client.  Each management plan is structured around security, efficiency and overall reliability.  
We strive to keep your business information safe.  Threat protection in the form of a business grade anti-virus solution with server specific polices combined with effective patch management are the foundation of a secure server ecosystem.  
Our team will ensure your servers are protected from threats with hourly virus definition updates, regular scans and managed patching, that are tailored for your business to avoid impacting your productivity.
Combine our management service with one of our backup and disaster recovery solutions and we'll also ensure you have both file level and full image backups, so no matter the disaster you'll be prepared. 
Our team does more then just setup a maintenance service and let it run.  We constantly monitor and check in on your systems taking action or providing recommendations to increase your business efficiency.  Our knowledge and expertise will prove to be an invaluable commodity to your operations. 
Interested? Contact our Specialists for more information.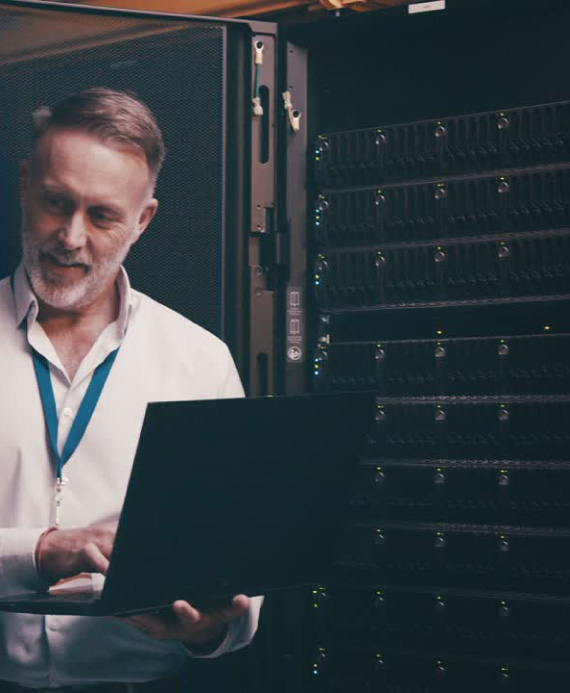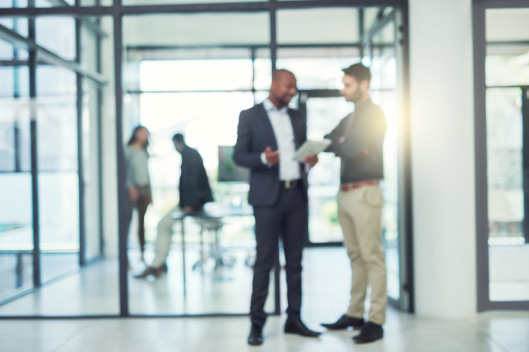 Responsive Server Support
Different servers have different support needs, but one constant is that our support team is always ready to help.  
With our monitoring tools, our team will often be notified of a global challenge and reach out to you before you've even noticed the issue. If a user is experiencing a challenge, our team is just an email or phone call away.  It's our mission to help you with your challenge and let you get back to what you do best as quickly as possible.
Onboarding and terminating employees is an area that can often turn into a challenge and an overwhelming experience.  Our team is here to make it as smooth as possible with any applicable server in your environment.  Whether setting up a user for a new employee in active directory or coordinating their termination, we'll ensure all goes smoothly.  If you have a file server, we'll ensure an employees new PC is setup with the appropriate mapped drives and coach your new employee on how to access it.